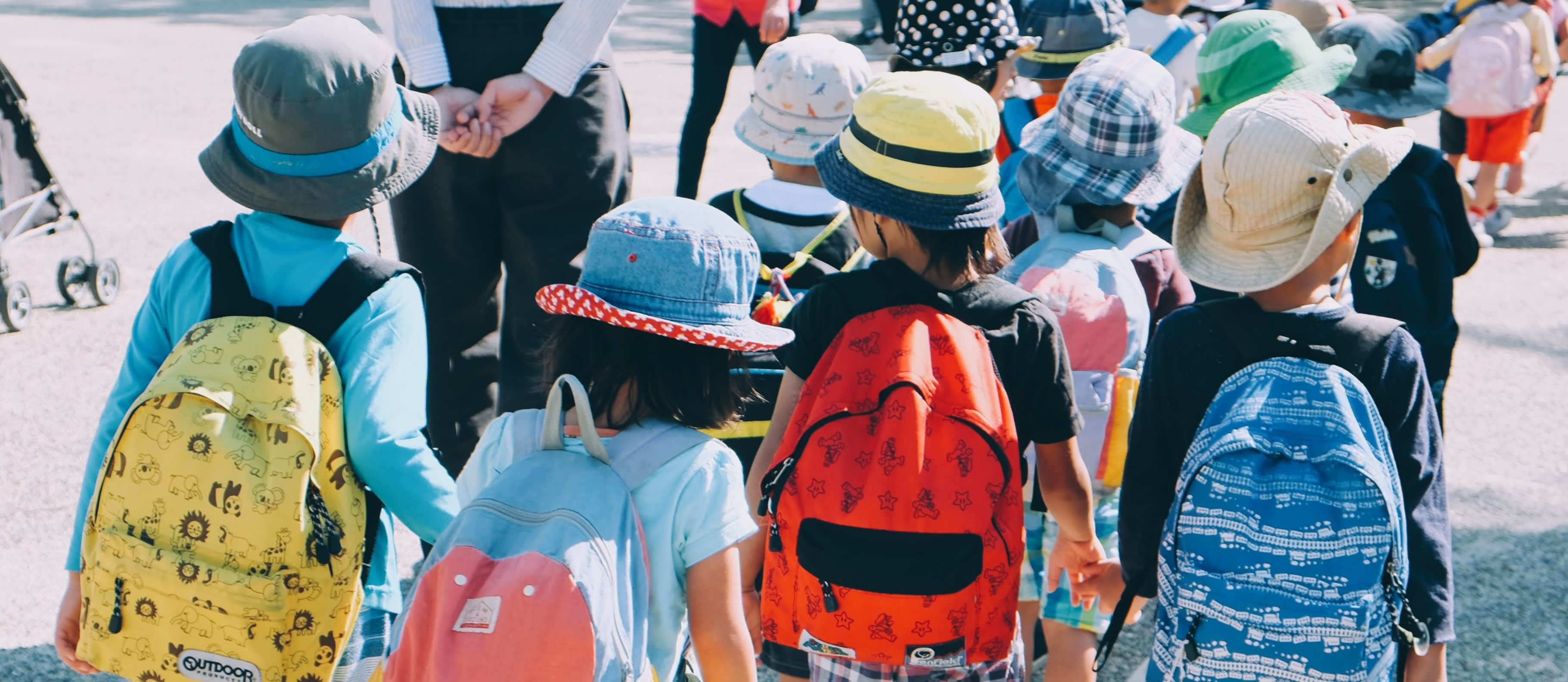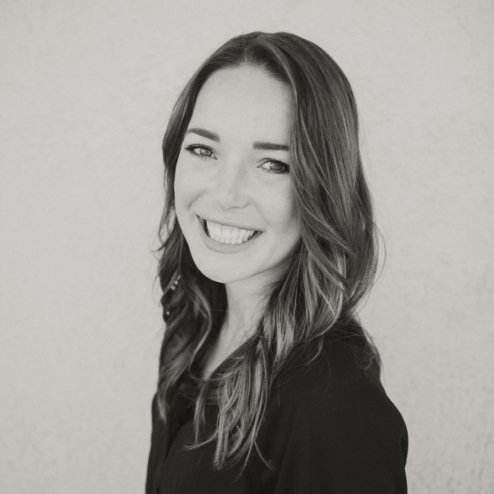 I'm Mrs. Fallon Giudici and I'm so excited to be teaching the TK and Kindergarten class this year! I grew up in Lockwood and attended San Antonio School myself. I'm very happy to be teaching at the same school that I have so many wonderful memories.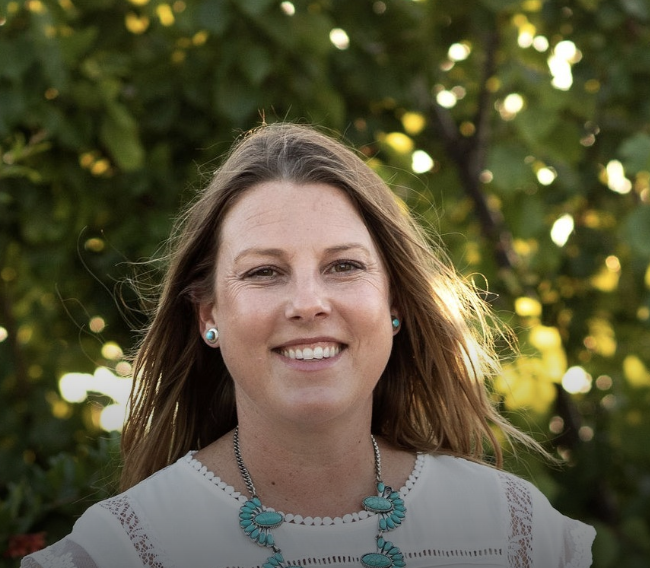 Hi, my name is Darcy Domingos and I am so excited to be a Wildcat once again! I am Wildcat alumni and now the 1st grade teacher at SAUSD!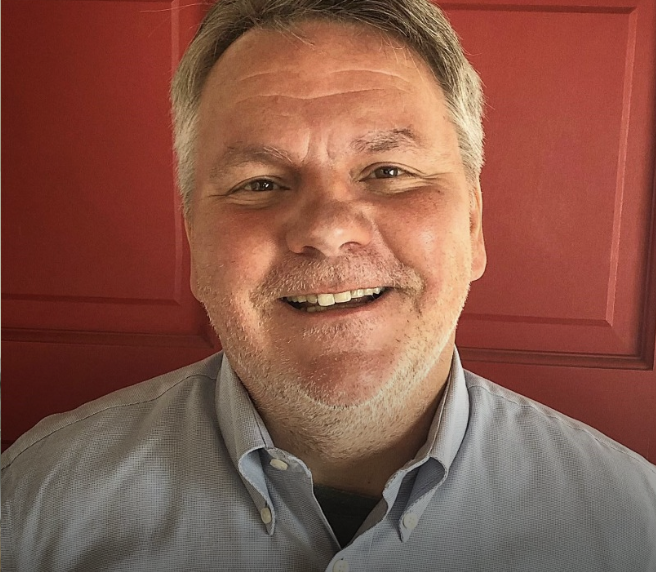 I'm joining SAUSD after teaching, substitute teaching, and completing my preparation program in the San Luis Coastal USD. Education is a second career for me as I spent more than twenty years in the corporate world. This year I will be teaching second grade.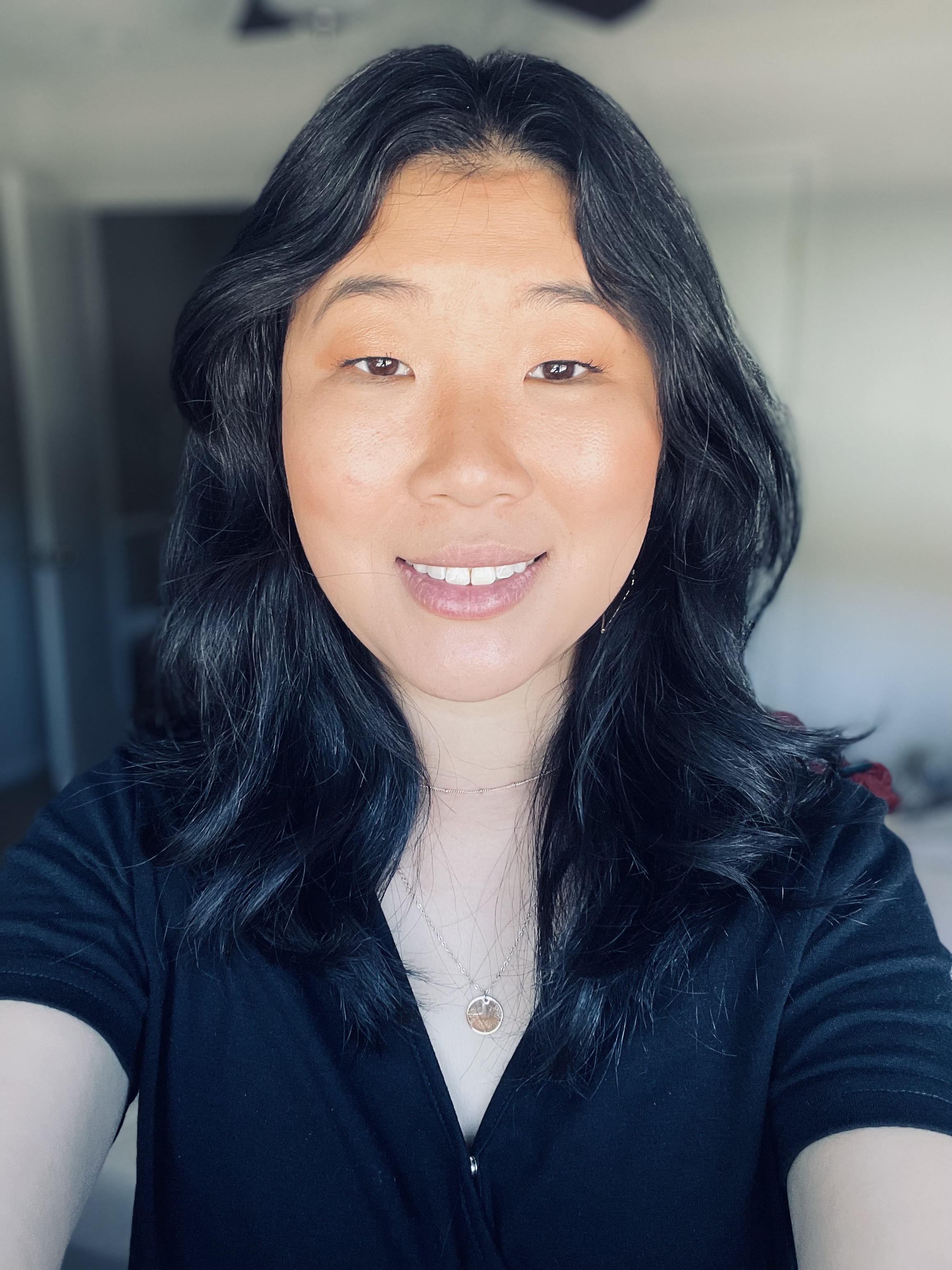 My name is Julia Charbonneau. I'm very excited to teach 3rd grade at SAUSD! I graduated from CSUS with a BA in CHAD with a concentration in Elementary Pre- Credential, completed Cal Poly's Pre- Credential Program, then attended CalStateTEACH's Credential Program.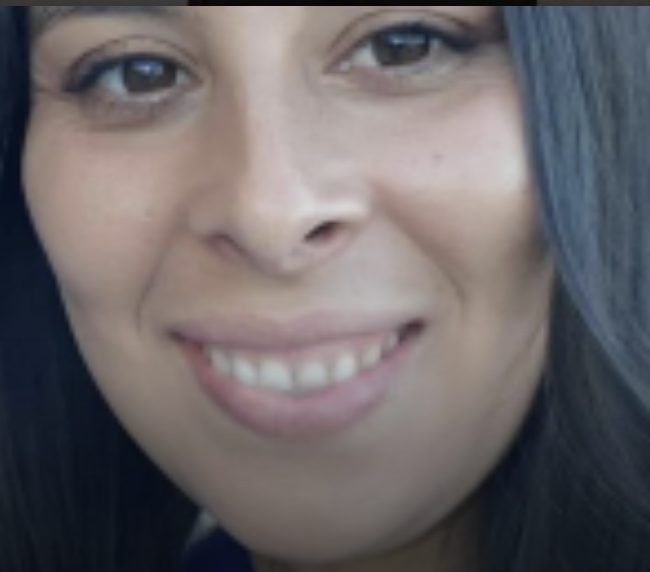 I am excited to begin my second year as the fourth grade teacher at San Antonio School and I am looking forward to getting to know the students and the community and begin making long-lasting memories.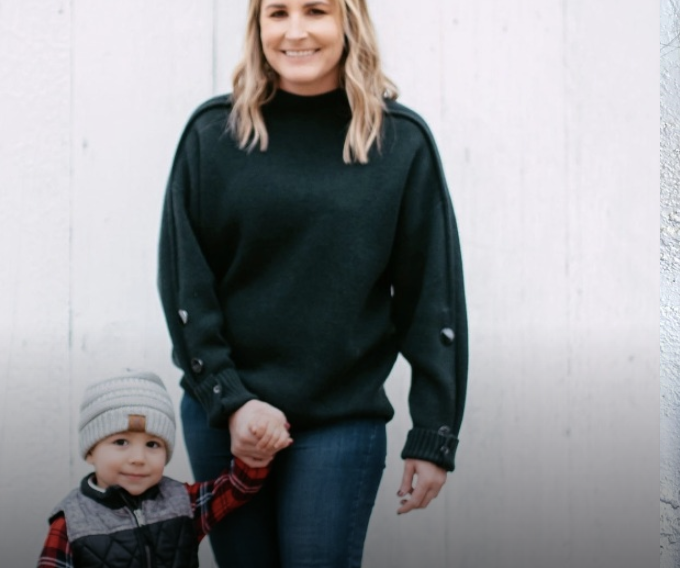 My name is Lesley Gillett, and I am beyond excited to teach 5th grade at San Antonio Elementary. I have been teaching for close to 10 years. Teaching has remained one of my biggest passions.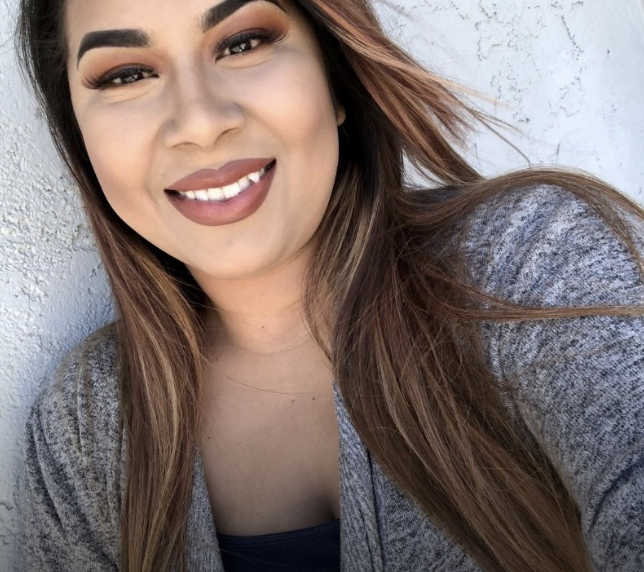 My name is Nanci Pimentel, I will be teaching middle school at SAUSD this upcoming school year. I wish to encourage students to do their best, to ensure not only academic success, but also to ensure college and career readiness.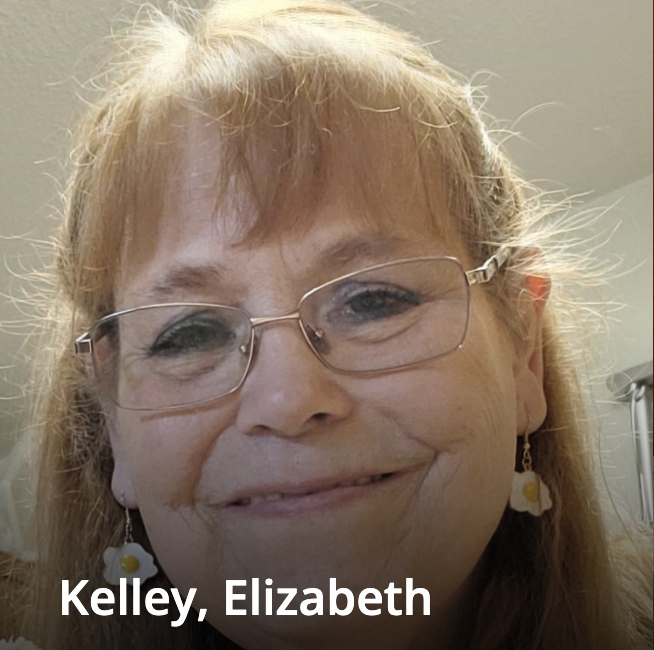 Hi, I'm Mrs Kelley and I am very excited to be the new 7th-grade/middle school math teacher at SAUSD this year!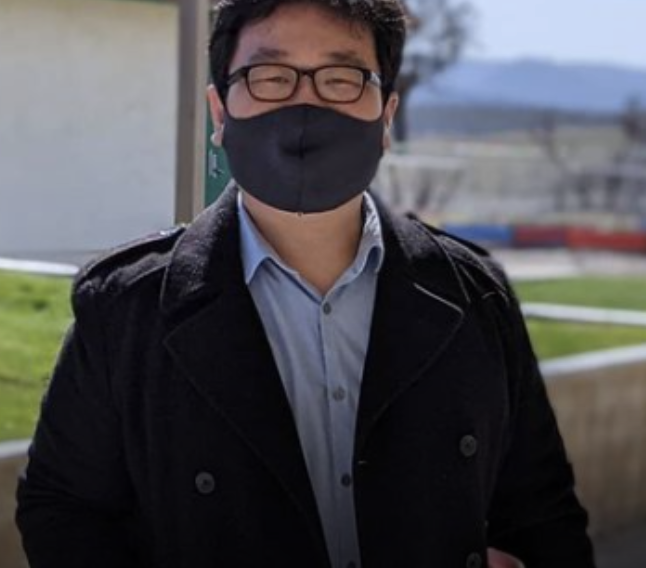 My name is Andrew Kim and I am the Science/P.E. teacher for the middle school grades. I am excited for this school year!